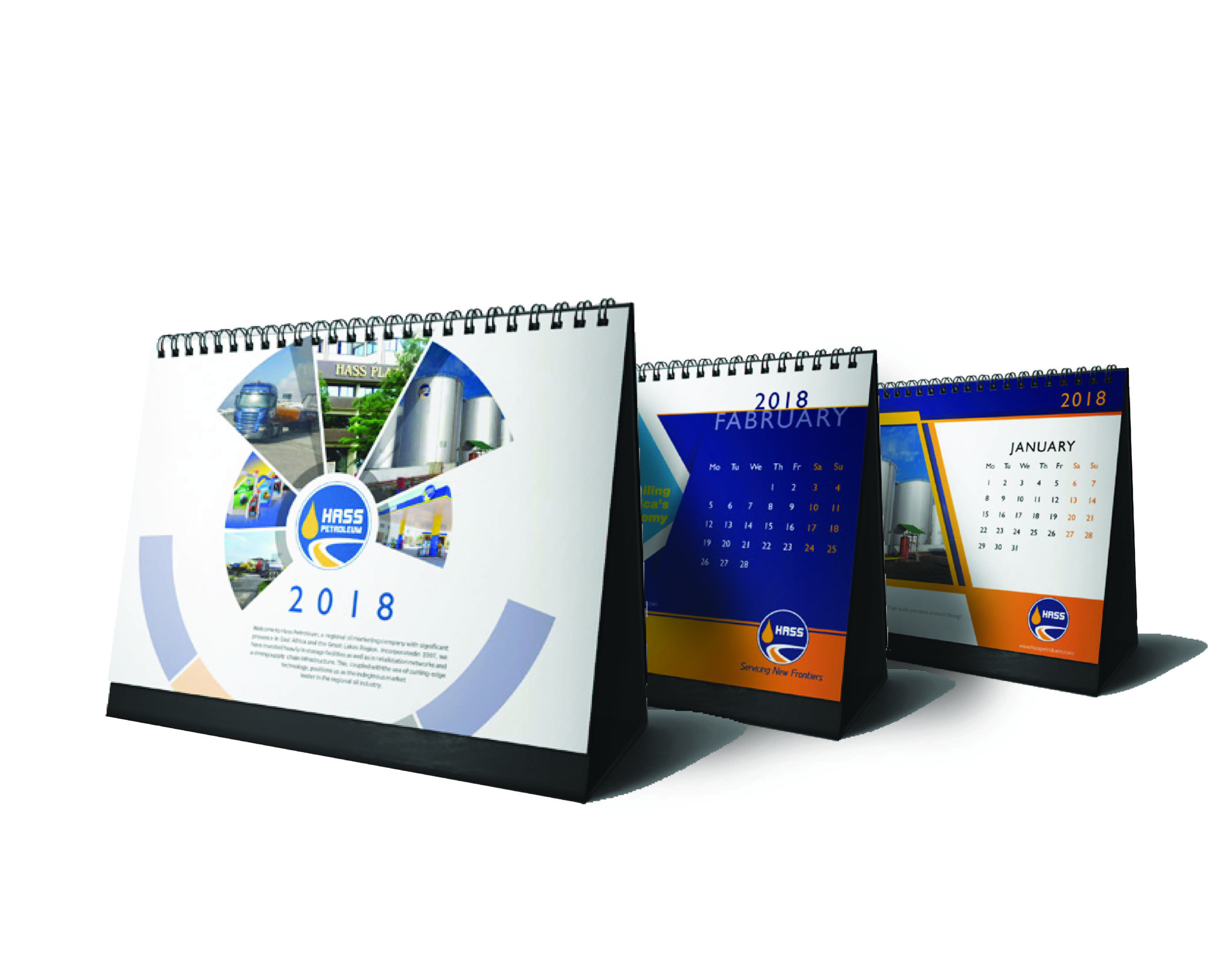 Corporate Gifts Supplier in Dubai
Corporate Brand Gifting Idea is a premier distributor of promotional products, corporate gifts, and custom printed corporate gift suppliers in Dubai, UAE. Whether you call it branded corporate gifting merchandise, custom swag, or logo merchandise, we're your premium source for custom promotional products. As your branded promotional product consultant we're dedicated to matching your needs with the best promotional corporate products solution and furnishing you with exceptional service and quality promotional items. We utilize excellent raw material which gives desirous outputs to all our corporate clients. There is a quality assurance and your people will admire the corporate gifts designed by us for them. We here at Inkpot Graphics help to determine the issue of corporate gifts by providing our clients with attractive and pocket-friendly corporate gifts in Dubai.
Some of Our Promotional & Corporate Gifts Works
More About Our Corporate Gifts in Dubai
Promotional corporate gifting products are more than just products – they are substantial and memorable enough to have an enduring impression in the hearts, minds, and hands of the recipients. These corporate gifts not only support consumers but also help in the promotion of the brand. Corporate gifts or branding assure the validity of the clients as well as the employees towards the company. Moreover, it is a little gesture with respect to the company which makes people feel a sense of belongingness and that the company cares. We offer a wide range of corporate gifts in Dubai, UAE. These corporate gifts can be customized as per the need of the corporate houses as the way they want. To assist you with the task of getting the best corporate gift supplier in Dubai, we offer many types of corporate gifts like customized key chains, desk calendars, coffee mugs, pens, wall-clock, lanyards, and much more.
Once you have decided to have promotional corporate items things printed, you should then choose what the right advertising media is for successfully promoting your company. In our range, you are bound to find the perfect promotional products for achieving your desired advertising effect. Some of the most popular promotional gifts and giveaways are Calenders, USB sticks, and Pens. Another popular category is printed advertising textiles, which are a great way of promoting your company at different events and you're at the place, the best corporate gift supplier in Dubai.
You should also ask yourself what advertising impact you are focusing on. Promotional or corporate products should be designed to fortify awareness of your company long-term and boost the recognition value of your brand. To remain in people's minds for longer, we recommend giving promotional and corporate items that offer real added value. You can choose these from various classes at Inkpot Graphics. If the recipient genuinely finds value in the promotional corporate gifts and uses it regularly, they will automatically be helped to remember your advertising message. That is why promotional corporate items with logo imprints are extremely popular with companies.
Our gifts can be customized as per the requirement of the consumer. We have expertise in conveying best-in-class art corporate gifts as we are one of the leading Corporate Gift Suppliers in Dubai, UAE that specializes in making a variety of unique corporate gifts and much more as per the necessities of the clients. We take bulk orders on wholesale rates for the corporate gifts we make.
We understand there are numerous promotional corporate products companies you can choose to buy corporate gifts in Dubai, UAE. We likewise comprehend that remarkable customer service makes all the difference in the world. The team of Inkpot Graphics is dedicated in making your corporate gift, buying experience is charming and fulfilling. We invite you to explore our corporate gifts catalog and contact us to discuss your necessities.