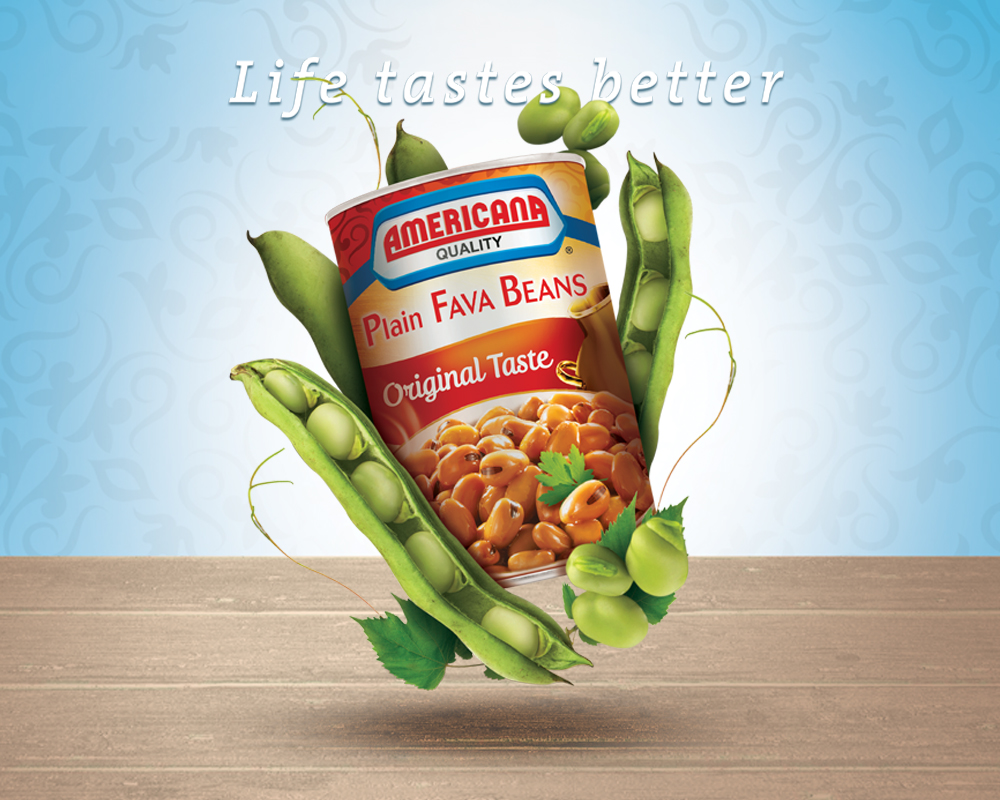 It's a competitive world out there, and making a good first connection is vital to communicating your objectives and building up relationships with prospective clients. That is why developing an expert image and eye-catching materials is a basic piece of an effective marketing strategy like logo, business cards, letterheads, etc. Our design team perfects your business to create brand awareness. The responsive design, INKPOT creates & makes your business stand out and leads the competition. From logos to print work to packaging, we deliver propelled, effective, intelligent work for your brand to boost your revenue with the larger engagement of clients and greater conversions.
Graphic designing is a creative way to promote business and communicate with prospective clients. This method is often utilized for advertisements, logos, brochures, posters, magazines, websites, mobile apps, etc. Generally, graphics are utilized for conveying a message. For businesses, graphic designing holds a lot of value and plays a fundamental role to flourish in the competitive world. To create imposing marketing assets like websites, brochures, leaflets, business cards, brand logos, etc., organizations require excellent graphic designers who can accomplish the work productively. To suffice the need, organizations are always in the lookout for a competent Graphic Design Company in Dubai, UAE, who can execute the assignment skillfully.
Branding is useless without designs that promptly convey your message and are easy to handle by your audience. Designs, however, not only mean to draw a digital painting or create a banner lavishly. INKPOT GRAPHICS carefully integrates every feature and element of your digital campaign in the design and makes it worth remembering.
Graphic design plays a critical role in the buyer's excursion. It might begin simply by getting a customer's attention with a humorous, compelling, or interesting picture with regards to a presentation advertisement or online media post. This may lead them to a well-designed greeting page that strengthens that equivalent symbolism. From that point, they might visit an item page with a high-quality photograph to additionally lock-in. Subsequent messages, social posts, infographics, and more will continue to feature consistent, well-thought-out design–all the way through to conversion.
As a top graphic design firm, Inkpot Graphics understands the big picture and what it ought to resemble. We realize that graphic design concepts need to effectively continue from your logo into email formats, brochures, and social media pages consistently and we can get that going for your image.
The design that attracts and leaves an impact on the client's mind, is what we have been creating throughout the last 15 years. We help to organize and appear your demands with convincing and designs that leave a permanent impression on your customers. Provides an ingenious design ideal for promoting your brand, product, services anywhere and everywhere. We embed enthusiasm into every design crafted graphically by the most recent graphic designing methods and tools. Our talented team has a creative idea for your business promotion. Utilize our graphic design services in Dubai, UAE.
Through effective graphic design methods, entrepreneurs can easily communicate with their intended audience. For creating a brand identity, each business ought to have a logo. The design of the logo should be such an extent that people can easily associate it with the business and recognize it for having an enduring effect on their minds. Most graphic design companies offer Creative Logo Design Agency Services to create a solid visual effect of any business brand, with the most extreme effectiveness and uniqueness. With the help of photography, typography, illustrations, video graphics, and various layout techniques, -engaging graphic designs and engaging images are created for business promotion & advancement.
Our skilled designers have the experience and creativity to assemble information about your brand from a higher perspective to the little details and explore your objectives, so we can deliver creative solutions and the results you need. We've worked with a wide scope of businesses—which means we've probably got some understanding of what your customers need to see. The best graphic design companies will advise you: quality design not only extends your brand it increases the adequacy of your print pieces. Regardless of whether you're trying to sell a product, establish the impression of your brand, great design will help you achieve your goal.