Things To Know About Large Format Digital Printing
Large Format Printing is also known as Wide Format Printing in many parts of the world. It's among the foremost powerful tools for outdoor marketing, attracting consumers in cities and interstate. Billboards are strategically placed along highways and above busy streets to draw in attention and ignite curiosity. This means that people will certainly notice your brand and you'll eventually get value for your printing investment.
It may be a part of almost everyone's way of life – though we might not even realize it. As we walk around our cities, towns, or maybe the countryside, we're exposed to examples of large format printing everywhere: billboards, advertisements on taxis and buses, graphics on construction site hoardings. The list goes on.
Large format printing is now becoming a widely used process for all sizes of companies to use for advertising and marketing materials. It can help your company increase brand awareness, promote new products or services, promote a special event and reach new customers. Some companies use it for custom wallpaper as part of their branding. If you've been to Dubai Arenas or stadiums, you'll know exactly what I'm talking about with images of prominent people & businesses who made an impact by covering the walls. Printing your company's logo or slogan is a great way to increase your brand identity. 
But what actually is large format printing? How does it work, what is involved in the process, and why does it matter to advertisers, marketers and brands? In this post, we thought we'd shed some light on the basics of the industry in which we operate.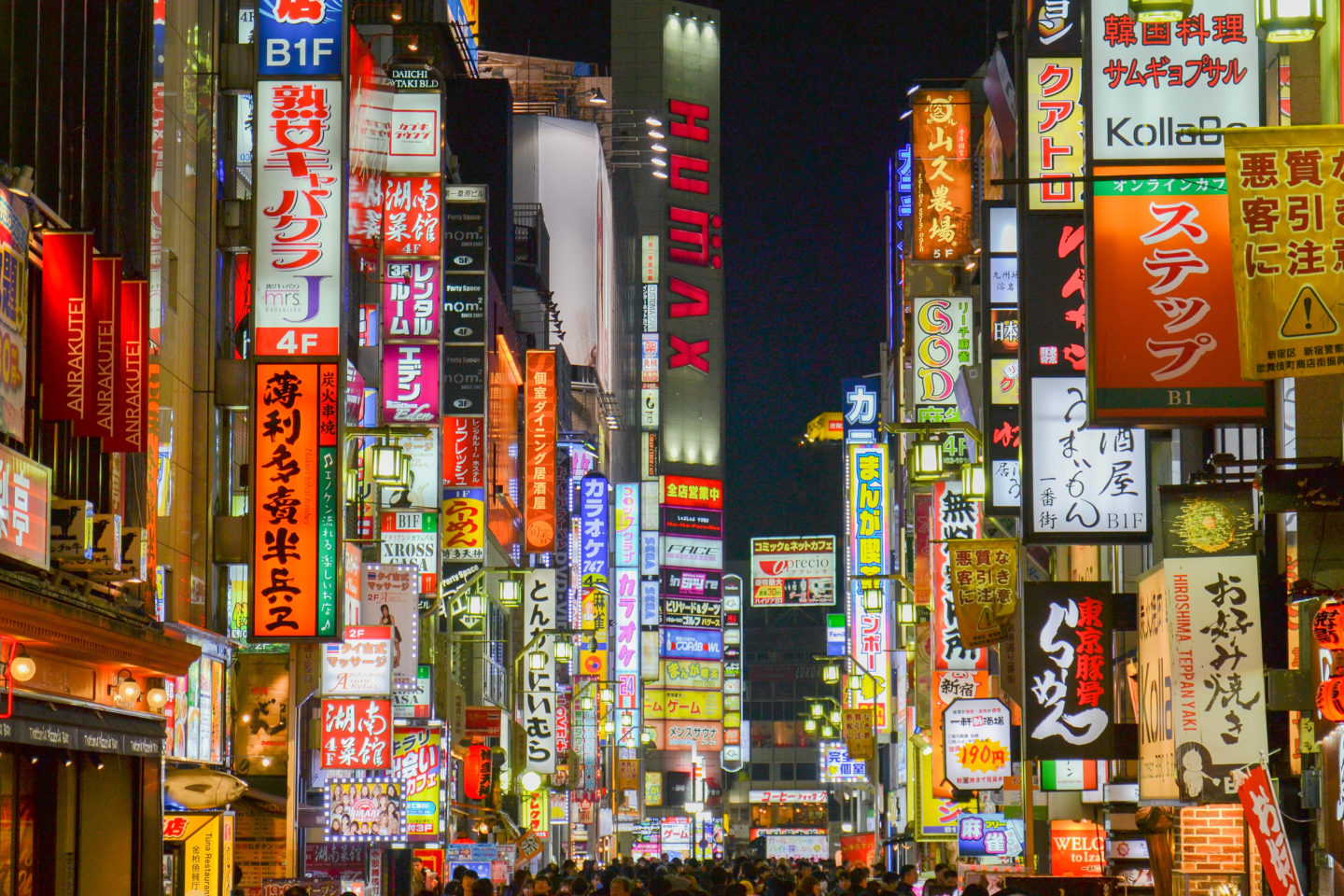 What is Large Format Printing?
Large Format Printing is, essentially, the printing of huge graphics or designs onto large rolls of paper (or other materials). It requires the employment of specialists in designing and far larger printers than standard commercial units. In general, 'wide-format printing' is to be considered to be those with a max width of 18-100 inches.
The advent of digital printing in Dubai, and the development of software and tools like AI and cloud-based computing have also made wide format printing more accessible and productive than ever before. It's now possible to regulate printers remotely, and set them to run and operate overnight – newer models can even report their own faults.
Revelations like these have redefined how large format printing may be used, and also the scale at which it can operate. It's not surprising, then, that the utilization of wide-format printed graphics has increased so significantly.
What is large format printing used for?
This can vary from supplier to supplier, but normally, large format printing is employed to provide large graphics for marketing, branding, and advertising purposes. These can take many forms, but things like construction site hoarding graphics, fleet and vehicle vinyl wraps, and printed retail graphics and displays tend to be a number of the foremost common uses for the format.
For the foremost part, these styles of adverts – particularly those who fall under the category of 'outdoor advertising' are intended to be displayed ahead of an oversized number of individuals and can be viewed from a distance. For this reason, large graphics are required, and it'd be somewhat impractical to 'stitch' together with an outsized number of small graphics.
How much does large format printing cost?
There was a time not so very way back when large format printing was a rich business. Few companies offered large format printer which meant people who did could charge premium prices for the service. Fortunately, in recent years huge advancements in digital printing technology mean large format digital printing services in Dubai are now easily affordable while the standard has improved tenfold. That's great news for designers, especially those that remember printing their own banners and signs one letter at a time.
Typically, it may be difficult to accurately predict the value of an oversized format printing project, as there are so many variables at play. The scale of the graphics, the materials getting used to provide them and therefore the substrates, the work time required – all of those things can influence the price of an outsized format printing project significantly.
In fact, to avoid wasting you even longer and energy, Inkpot Graphics has taken this one step further. We've built a ballpark calculator, to assist you quickly and simply determine the rough costs of an outsized format printing project for a range of various product types. Simply select what you'd like from the user-friendly interface and also the calculator will provide you with a rough estimate.
Why should brands use large format printing?
Put simply, brands should make use of huge format printing because it offers one of the foremost effective ways to plug a product or service, through outdoor advertising and other styles of OOH (out of home) marketing in key areas of pedestrian and vehicular traffic.
The active benefits of the various kinds of digital printing in Dubai will rely upon the products themselves, but on the full, outdoor advertising remains one among the foremost bountiful styles of marketing, particularly in terms of ROI. after you examine the stats of how impactful out of home advertising is as a medium, a compelling picture forms:
People see outdoor ads – a lot: Per capita worldwide, people are each exposed to out of home advertising for a complete of over 1 hour weekly

Outdoor ads stand out: other than television, over 50% of U.S consumers stated that outdoor ads stood out quite ads all told other media

More competitors are using it than ever: Outdoor remains one in all the biggest marketing industries, and it continues to grow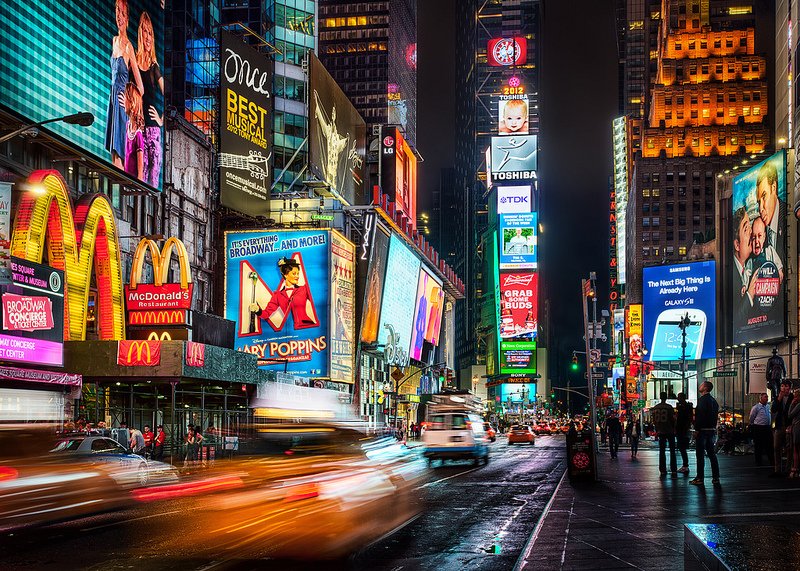 What products are available with large format printing?
Some large format printing companies will have a bigger product range than others. An honest large format printing company should supply everything you would like to push your business in an exceedingly big way. At Inkpot Graphics we provide an intensive range of enormous format print products including:
Roll-up banner stands: These are extremely popular, portable promotional tools used everywhere from retail or business premises to exhibitions and event venues.
PVC vinyl banners: Hard-wearing and water-resistant PVC vinyl banners will be up to 5m long and are available with eyelets for easy hanging. Whether you're growing a brand, promoting a product, or embarrassing a colleague, you'll be able to do it in a big way with a banner.
Indoor and outdoor posters: With our large format printing services you'll be able to have 48 and 96 sheet posters as easily as A-sized posters quickly, easily, and cost-effectively.
Self-adhesive vinyl: Long-lasting and sturdy self-adhesive vinyl are perfect for creating a giant impact inside or out. Our Inkpot Graphics high definition digital printing in Dubai produces eye-catching vinyl graphics that are equally striking on windows, walls, or hoardings.
See-through window graphics: Printed employing a series of dots that have a black coating on the within, these graphics allow those inside to determine out. However, while those outside can see your advertising or imagery perfectly, they can't see in. So you'll keep it up together with your work far away from prying eyes.
What are the benefits of Large Format Printing?
There are many benefits to using large format printing for your printing projects. You will not only have the advantage of a large area to display your piece, but also the benefits of UV cured ink that will make your piece more durable and able to withstand elemental conditions such as rain, heat, and sunlight without incurring damage. Another benefit of large format printing is the ability to print on a number of substrates. You can print on almost anything that will fit through the carrier of the printer including:
Vinyl

Cloth

Glass

Wood

Foam Board

Corrugated Plastic

Metal
No matter what your graphics needs, These can provide you with the benefits of durability as well as a large display area allowing your message and products to be eye-catching and provide you with the visibility you need to stand out.