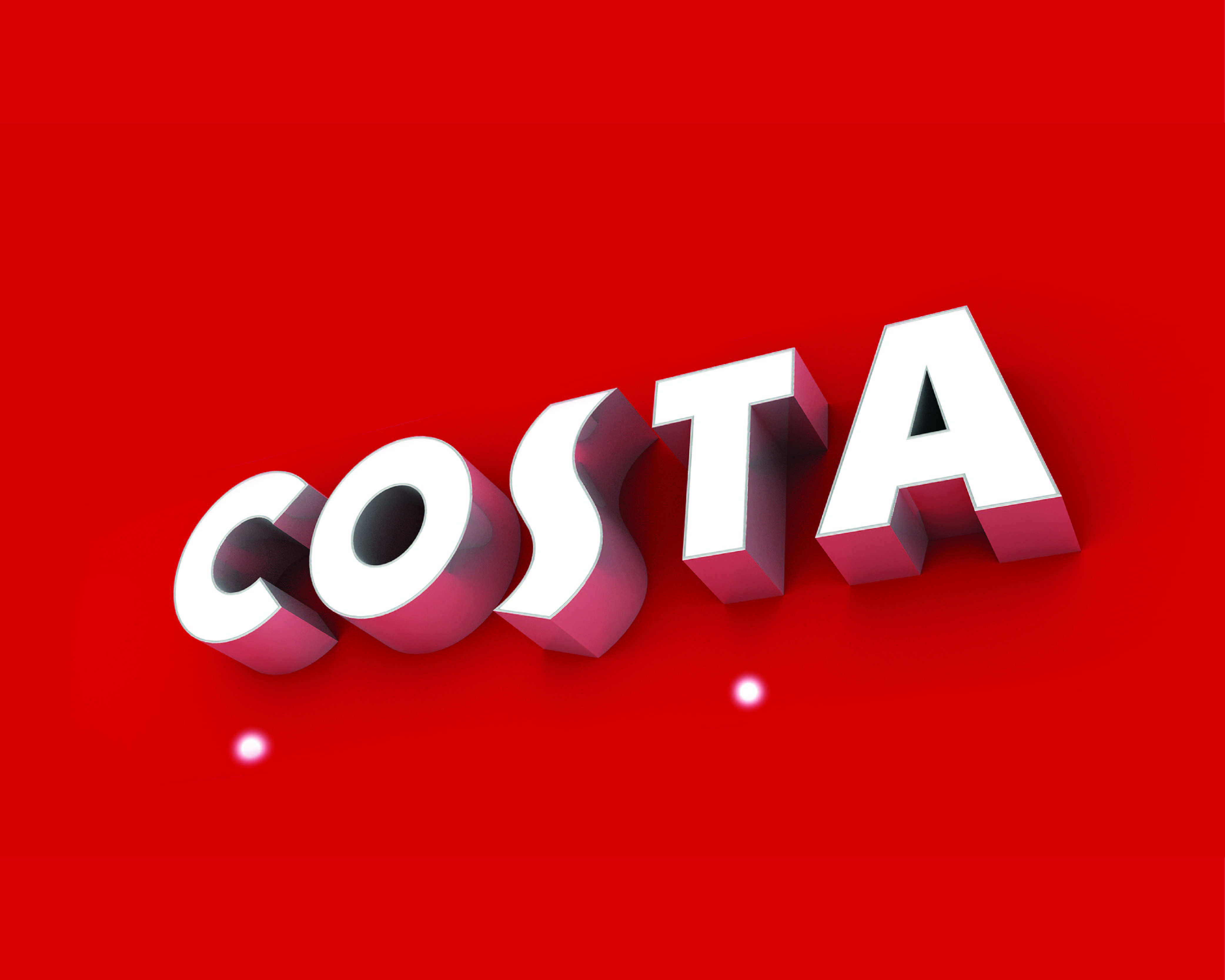 Trust Creative Solutions to help create your sign, show or display board to your definite prerequisites. Our range of signboards and display boards are staggeringly versatile, we have a printed board for every circumstance. Whether it be inside signboards, outside signboards for trade or simply a printed sign, our competitive price structure, and staggering print quality will meet your needs.
Signs cover a gigantic scope of products & applications which includes shop front signs and branding, health and security notices, real estate signs, construction site as well as advertising signs and boards.
Signs also play a vital part in interior architecture and are intended to help people with exploring their way through an office or a workshop and promote the efficient running of a working environment. In addition items like branded notice boards, and whiteboards have become part of a completely fledged interior sign framework.
We understand that signs are critical to know how your business is seen now and for quite a long time to come. There is a wide range of different requirements when it comes to signage making, and at Inkpot Graphics no sign is too enormous or little. We are a sign producer that is glad to produce signs for large corporate customers, small companies, business start-ups or individuals. We have an incredible experience in sign design, creating fantastic and innovative front signs, business signs, and more.
Our firm is a vital endeavor engaged in manufacturing and supplying Custom Made Signage that is fabricated from excellent metal, timber, plastic and steel. We give our customers with a wide range which is planned in accordance with product basic details and other essential features required and demanded by our customers. This range is satisfactorily tried on various different quality parameters by our quality regulators to ensure ideal quality and strong signages. Moreover, our customers can avail of this assortment at moderate rates.
We are ever prepared to offer you help whenever you need it. We believe in customer satisfaction above whatever else and take extreme measures to guarantee the quality of installed signboards over a period of time. We know that your time is valuable, and we guarantee to delight you with on-time conveyance of products. With us, you will never need to think twice about perfection.
We specialize in strategic design graphics and branded environments. We focus on the intersection of communication design and built to connect people to place. We design branded spaces that illuminate, instruct, and engage improving the client's excursions.
More than just our experts, they drive the design intensity required to set the examples that we aspire for both as clients and as a design studio. All of us together are committed to creating and supporting a work environment that is positive and progressive.
One of the best Inkpot Graphics Signboard agency or company in Dubai, UAE creates exceptional signages which are both effective & engaging, providing not just directions but also a memorable experience with a comprehensive, clear and steady visual correspondence framework.
The experienced team of creative graphic designers at Inkpot Graphics can help guide you through the selection process and offer help with deciding the best fine art for your necessities. We'd like your business to be next. Get in touch with us.