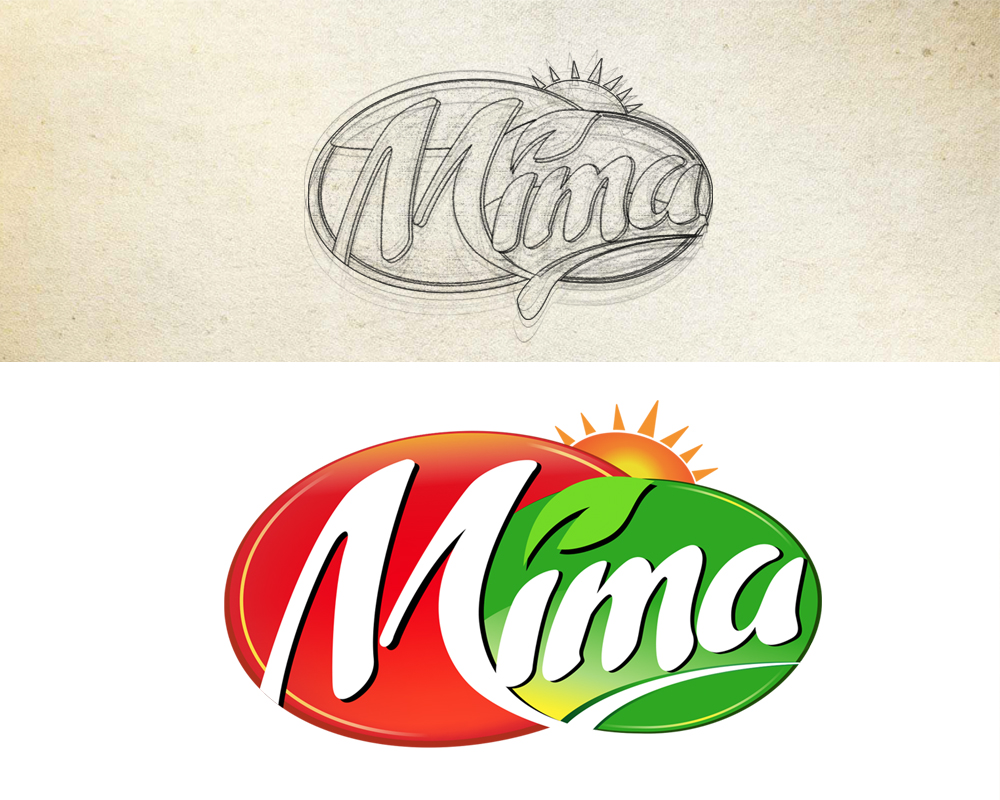 Branding is crucial for creating a unique and recognizable logo's, but numerous people underestimate the benefits of effective Logo branding. With a consistent Logo branding package, your business will seem professional, organized, and predictable with the clients. By taking an involved and efficient strategy to Logo branding design, we can assist you to promote your Logo across business cards, packaging, letterheads, and more in Dubai, UAE.
A logo is not just a symbol, it is an identity, and we comprehend your identity should be unique, productive, and suitable to the corporate world. It gives you a visual identity that people will remember. It becomes the face of your business – when people think of a company or brand, they will quickly think of the logo. Without an essential identity, it can be much more difficult for your business to stand apart from the crowd.
Great brands and successful companies all have identities that represent them as a signal that speaks to who they seem to be, what they do, and above all offers trust and reassurance of experts in their industry. When you see a notable logo, you will have just summoned your own memories, experience and interactions with it and right now understand what it intends to you.
With over 15 years of experience in branding for various types of business, we approach each & every logo design project with obsessive enthusiasm. We explore several design concepts sponsored by research, in accordance with your business goals, to produce bespoke logos that bring your brand to life. We have continued to serve numerous customers from different enterprises with our creative design services. We have encouraged them not just in redefining the way in which their brands appear but, in achieving all their essential branding objectives and developing a solid brand identity to reach out greater target audience.
Nobody can reject that first impression is staggeringly significant in the business world. Your company's first impression can move the needle either in your favor or against you that totally depends on how much endeavors you make on improving your company's first impression. The goal of our company is to help businesses transmit impressive first impression which adhere to their consumer's minds and leads them to buy.
Our whole mission is to ensure that your brand comes to life through custom-tailored solutions that intensify and elevate the current market standing of your brand. We offer quick, affordable, and hassle-free services. We are able to identify the core targeted audience of your business and construct a logo design that assists in appealing effectively. Through our custom logo design and branding services, we will reinforce the overall viewpoint of your business, provide a platform from which your business can benefit, and ensure that the overall vision of the business is reflected inside the logo.
Our effective logo designs and style choice are consistently predictable with your brand personality to ensure that our design speaks your brand. Choosing our logo designing service in Dubai is the decision that will pay off in long run. We normally approach designing this way.
Thus, if you are a company looking for a professional logo designing agency or professional logo designer in Dubai, UAE then you arrive at the right place.